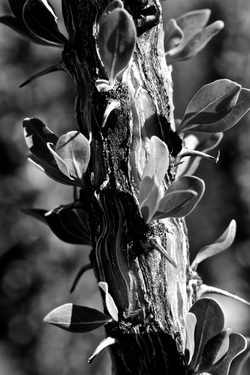 Matt's photography company is called
FotoMateo
. Photography has been another great passion. The appreciation of God's handy-work has been instilled in him since he was a child.
Matt's fine art photography has been shown in several galleries across the Phoenix Metropolitan area. The Herberger Theatre Art Gallery, The Glendale Galleria, and The Method Arts Gallery in Scottsdale to name a few.
Portraitures and Lifestyle photography is also a passion with him.
The FotoMateo website where you can see a sampling of Matt's work is located here:
http://fotomateo.zenfolio.com
---